About Shahrazad Esfarjani
Shahrazad Esfarjani is a professional expert, as a branding consultant and senior manager, he directs and narrates Iranian brands and applies and conveys his deep and valuable knowledge in creating and designing powerful marketing strategies and creative communication solutions. Shahrzad's inquisitive mind, continuous study, up-to-date knowledge and many travels have given him deep knowledge and insight into different cultures and their common roots. "Brand Storyteller" is the name that his audience has chosen for him over the years. The strategic look and constant innovation in his content and designs are in perfect fit with his personality brand: creative, intelligent, enthusiastic, forward-looking and inspiring storytelling. Shahrazad is committed and adheres to ethical and professional principles and knows communication well.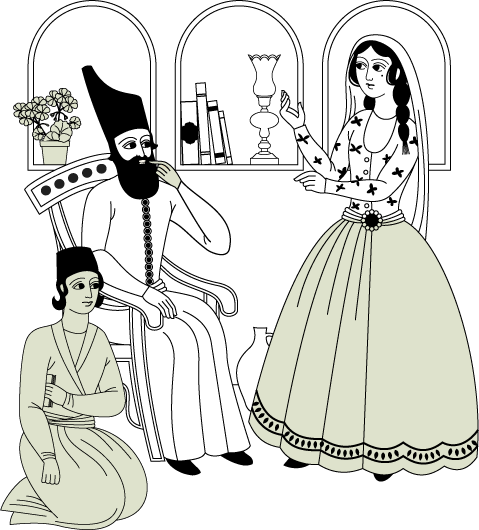 Esfarjani Group and colleagues, under the guidance of Shahrazad Esfarjani based on the "Leadership Tower Model", accompany organizations, businesses and individuals to reach the position of leadership through brand management and branding. This model, which was introduced and developed by Shahrazad Esfarjani, is a strategic, coherent, original and exclusive model with a view to the internal values ​​of businesses and individuals.
Many powerful organizations intend to gain access to a worthy position in the future, i.e. brand leadership, while maintaining the current market. Also, some businesses are looking for a forward-looking and reliable way to reach their desired position by entering the market. In this way, senior managers of organizations and business owners face many uncertainties and questions about the beginning of the road, going through it and finally implementing management strategies in their business.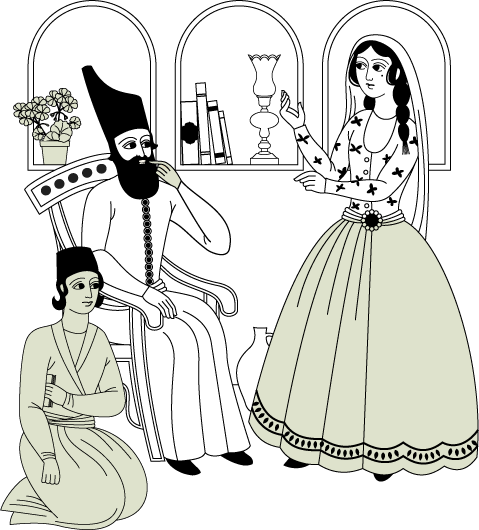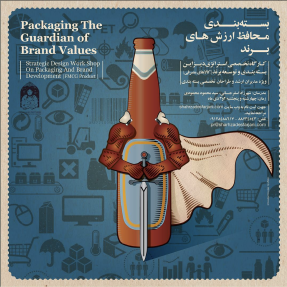 packing
Protector of brand values
Specialized design strategy workshop
Packaging and brand development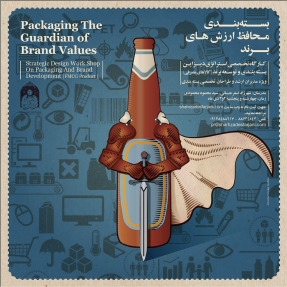 Business storytelling in today's world
The first step of personal branding